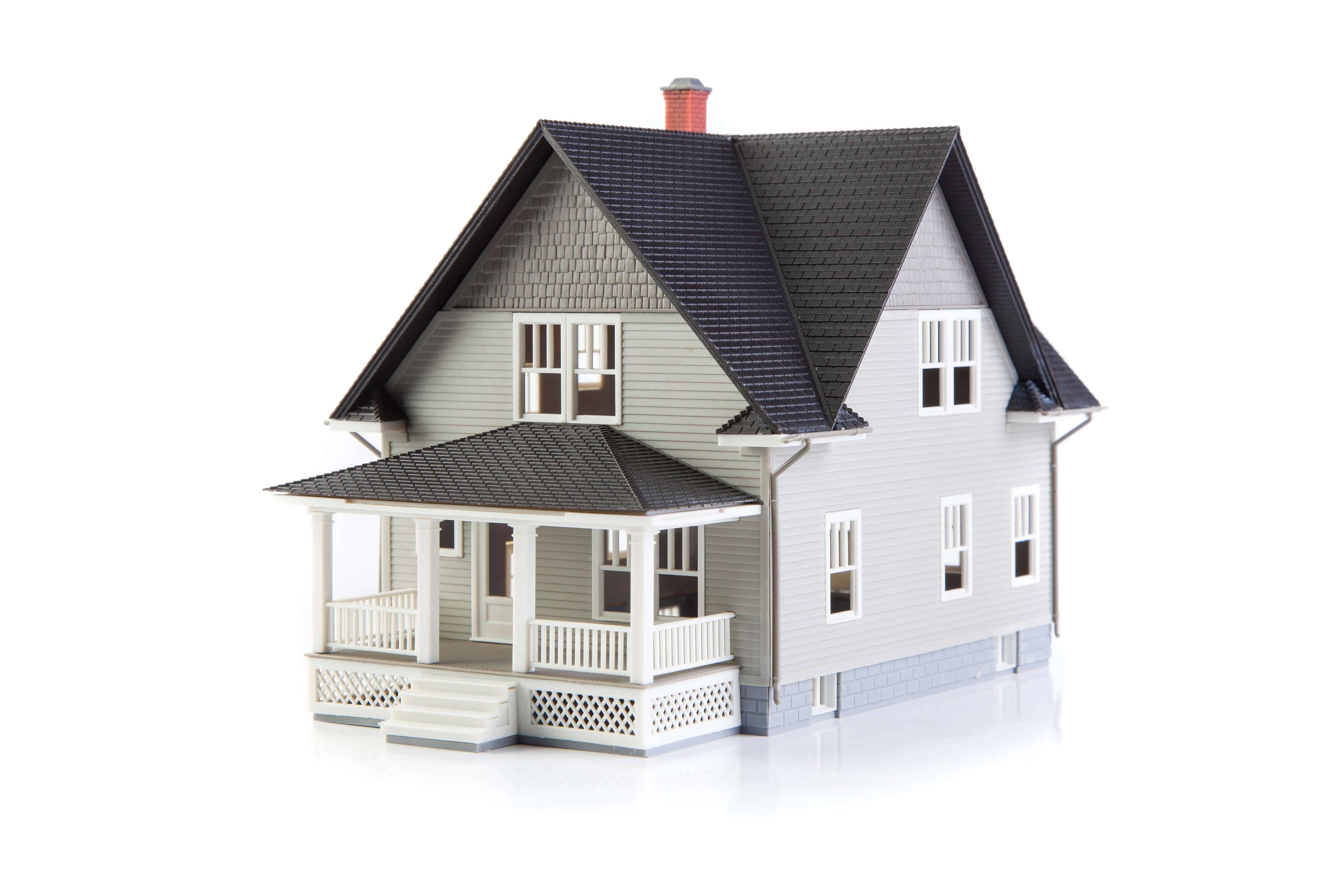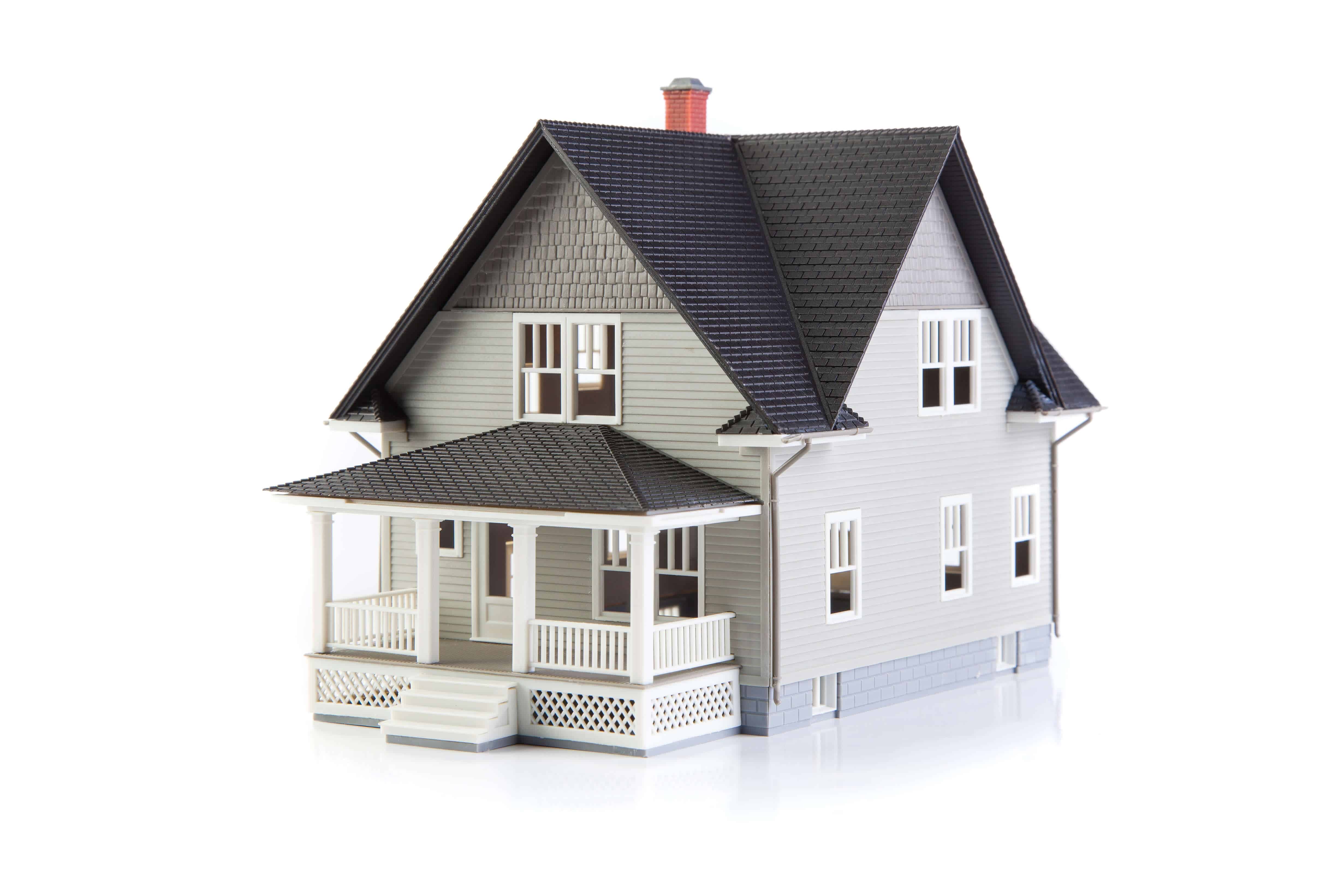 Shopping around to find the best insurance is a smart move as a first time home buyer. Now that you have a bunch of insurance quotes to compare, what do all of the words  and numbers mean? I put this together to help in Understanding your Utah Homeowners Insurance Quote,
The number you are paying the most attention to is the annual premium, but it is also important to understand what exactly you are paying for.
Homeowner's insurance quotes are generally listed with seven sections: Coverage A- Dwelling, Coverage B-Other Structures, Coverage C- Personal Property, Coverage D- Loss of Use, Coverage E- Liability, Coverage F- Medical Payments, and Additional Home Coverages.
Understanding your Utah Homeowners Insurance Quote: Coverages Explained
This is the amount of coverage being provided for repair or rebuild of the house itself.
Coverage B- Other Structures
Usually 10% of coverage A, this is protection for buildings or other structures not connected to the home, such a a shed, a detached garage, or fencing.
Coverage C- Personal Property
The amount available to cover your "stuff."  This is insurance for your household's belongings  like furniture, clothing, musical instruments, and  kitchen utensils and spices.
If your home is uninhabitable due to a covered loss, this is coverage for your expenses, such as rent, to allow you to continue your normal standard of living.
Protects you and your assets if you or a member of your household causes damage or injury to others. This is not just coverage against things that happen on your property but follows you wherever you go, with some exceptions such as auto accidents.
Coverage F- Medical Payments
This is coverage for medical bills of people who get injured while on your property, even if you are not liable.
Additional Home Coverages:
Besides these coverages you will find other endorsements that are part of the quote that are not automatically included on the policy.
Understanding your Utah Homeowners Insurance Quote: What do I Have To Pay?
Of course you have to pay the annual premium. Most of the time that is included as part of your mortgage payment.
You also have to pay for your deductible if you ever file a claim. The deductible is important item to pay attention to on your quote. Most homeowners insurance policies are quoted with a $1,000 deductible, but when price comparing you will want to pay close attention to this figure. Some carriers have moved to a percentage deductible, which could give you a cheaper premium, but also means you could be paying more out of pocket if you ever have to file a claim.
Make sure you are comfortable, not just with the price you are getting, but more importantly with the coverage you are paying for.
Please call us with any questions regarding Understanding your Utah Homeowners Insurance Quote you already have or to get another quote from us.
GET A QUOTE TODAY!
Protecting you and your family is our Highest Priority!
Whether it's home, auto, toys or business, we're here to provide the insurance solutions you need!
Article Source: https://insideinsuranceagency.com/understanding-your-utah-homeowners-insurance-quote/